Monday, September 20th marked the start of Urology Week 2021. As part of our annual partnership with The International Spinal Cord Society (ISCoS), we were invited to host the latest episode of their podcast "SCI Care: What really matters" for a urology focused episode with host Rachel Chapple, Global Product Manager and Clinical Education Manager for Wellspect, and guests Carina Andersson, Nurse and Urotherapist, and ISCoS President Prof Ruth Marshall.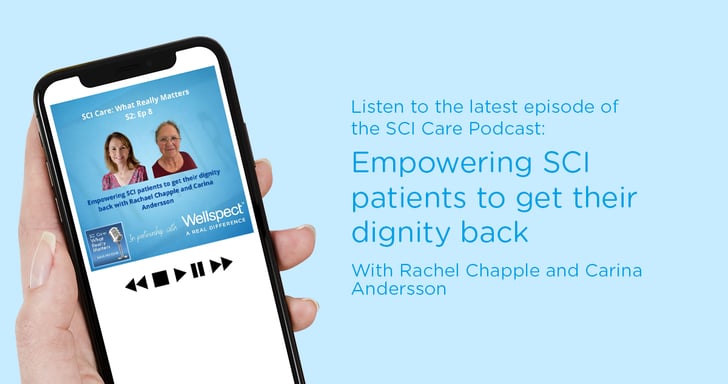 Läs mer
Ämne: ISCoS, spinal cord injury (SCI)
Autonomic dysreflexia (AD) is a condition that may affect as many as 90% of spinal cord injured patients with injuries at or above the 6th thoracic vertebrae. This review aims to increase the knowledge and understanding of AD to ease management of the condition.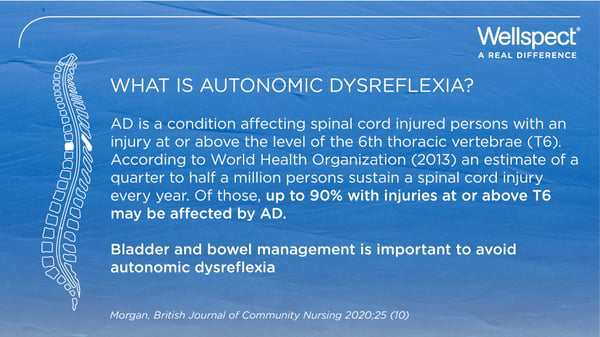 Läs mer