Sun Jung Oh et al present one of the largest cross-sectional, population based online surveys in the US with the aim to determine the prevalence and predictors of individuals seeking healthcare for their constipation and the use of and satisfaction with over-the-counter medications in treating constipation.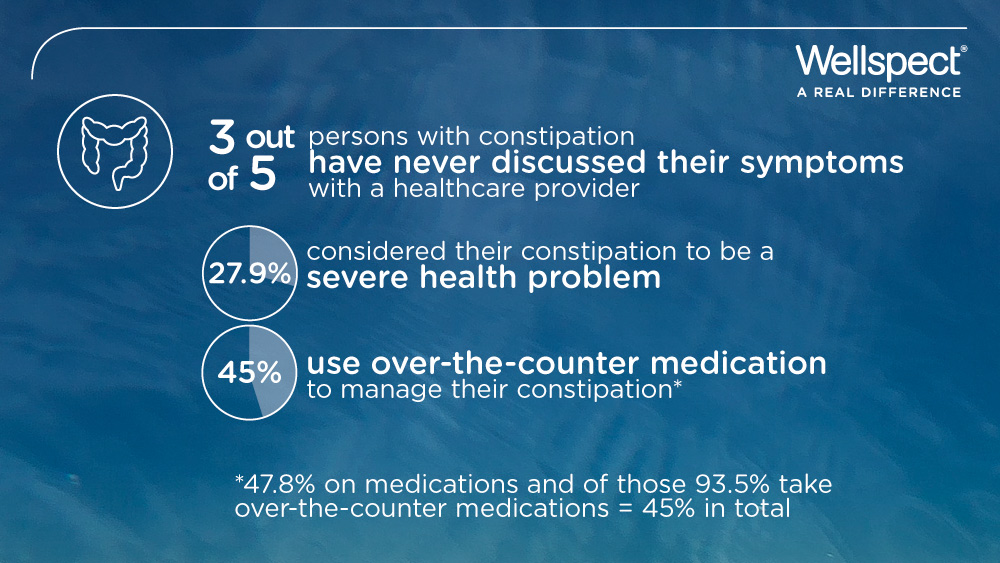 Läs mer
Ämne: bowel dysfunction, functional constipation, constipation
At Wellspect we continuously strive to make a real difference for people with bladder and bowel dysfunction. We also think it is important to spread and share knowledge about the area. In these difficult times of the coronavirus pandemic, it is extra important to find other channels to be able to meet and share knowledge and experience.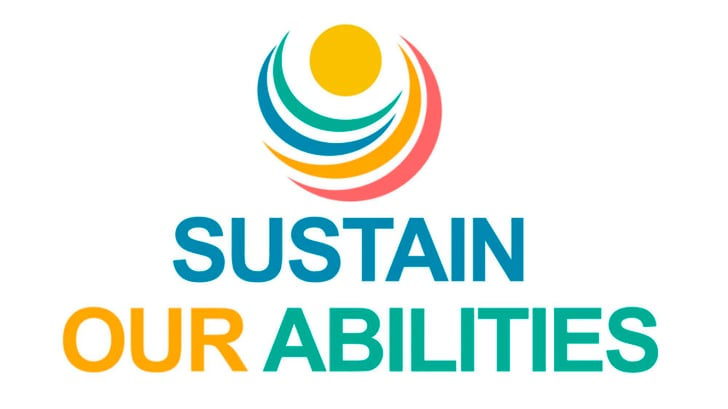 Läs mer